This month, we feature our interview with Andrew Macara. Sit back, relax, and read about how Andrew taught himself to paint, which artists influenced him most, and a cautionary tale from France . . .
"I was about 13 or 14 years old when my parents subscribed to a monthly art magazine which displayed full page reproductions of well-known artists and it was some of these artworks that first inspired me to paint. Overall, I would say I was self-taught and studied and copied artists that caught my attention.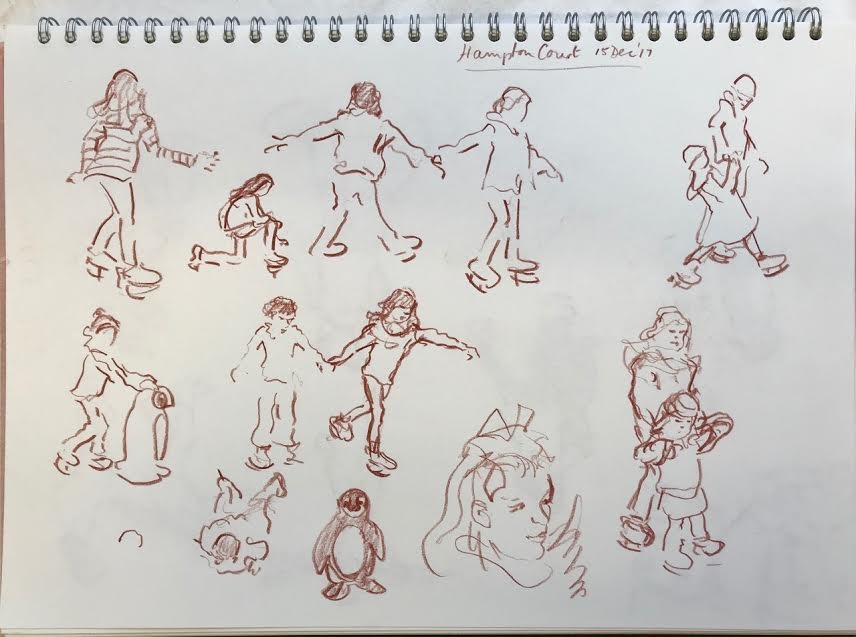 I fell in love with Rembrandt's 'Man with the Golden Helmet' and this was the first painting I copied. I loved the magical way he painted light and shade, and that luscious fat oil paint!
Drawing, colour and tone
Art teachers at various schools recognised my dedication in art classes and, although I never felt I was naturally good at drawing, I was determined to improve through practice. Drawing is still a challenge and I feel more comfortable applying colour and tone.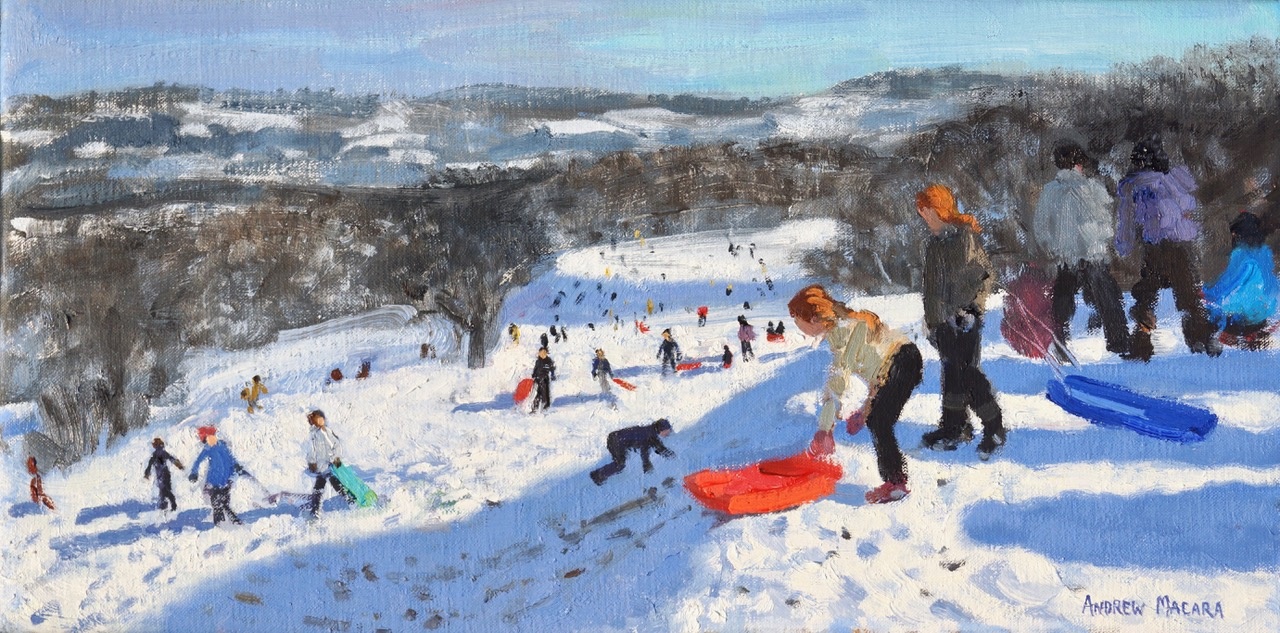 The first painting I sold was a copy of a Velasquez which was on show in a local pub. I still feel that same boost whenever a work is sold. Knowing that someone loves a work I created is a wonderful feeling.

I feel very lucky that people and galleries like the same subjects that I choose to paint including my experimental work.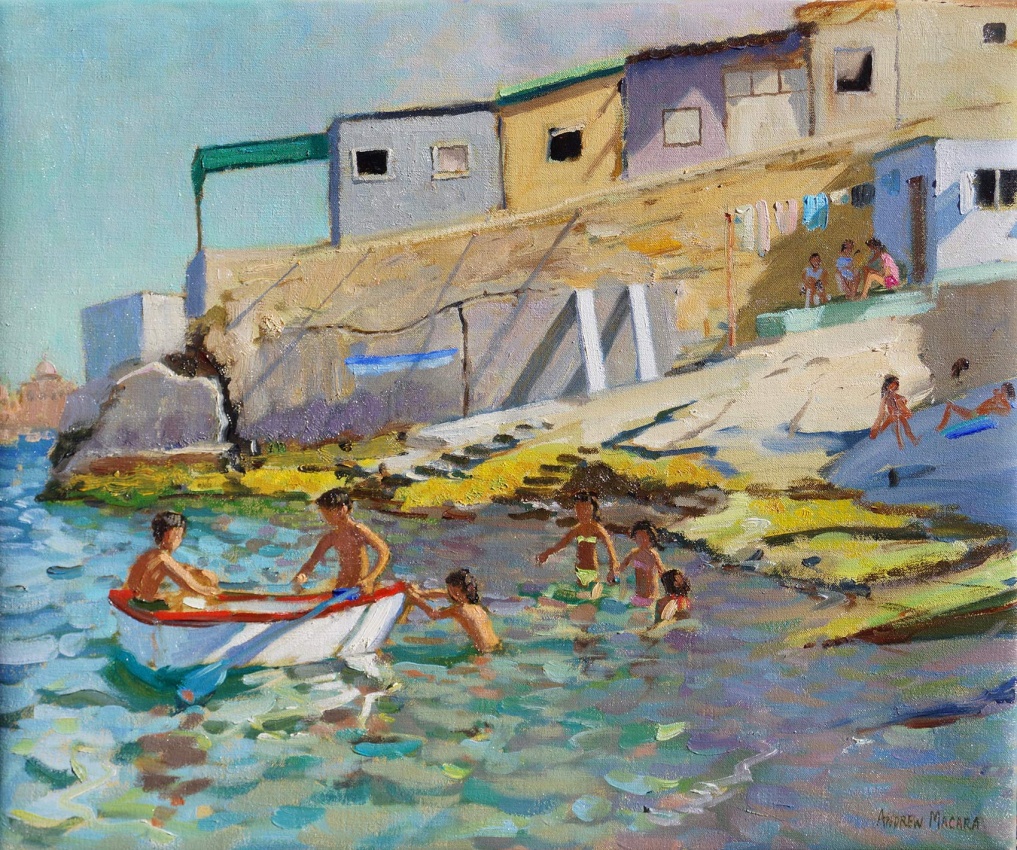 It was the two white planks of wood leaning against the wall which for some reason caught my eye and curiously inspired me to paint 'The Rowing Boat Valetta,Malta'. The rowing boat then came along just at the right moment which was a bonus!
Influential artists
Artists such as Sickert and Vuillard have been long term favourites and I appreciate both Munnings and Picasso. Over time I have changed from disliking Rothko and Ivon Hitchens to loving them both! More recently David Hockney, Luc Tuymans, Rose Wylie and Howard Hodgkin – the latter whom I regard as one of the greatest painters ever.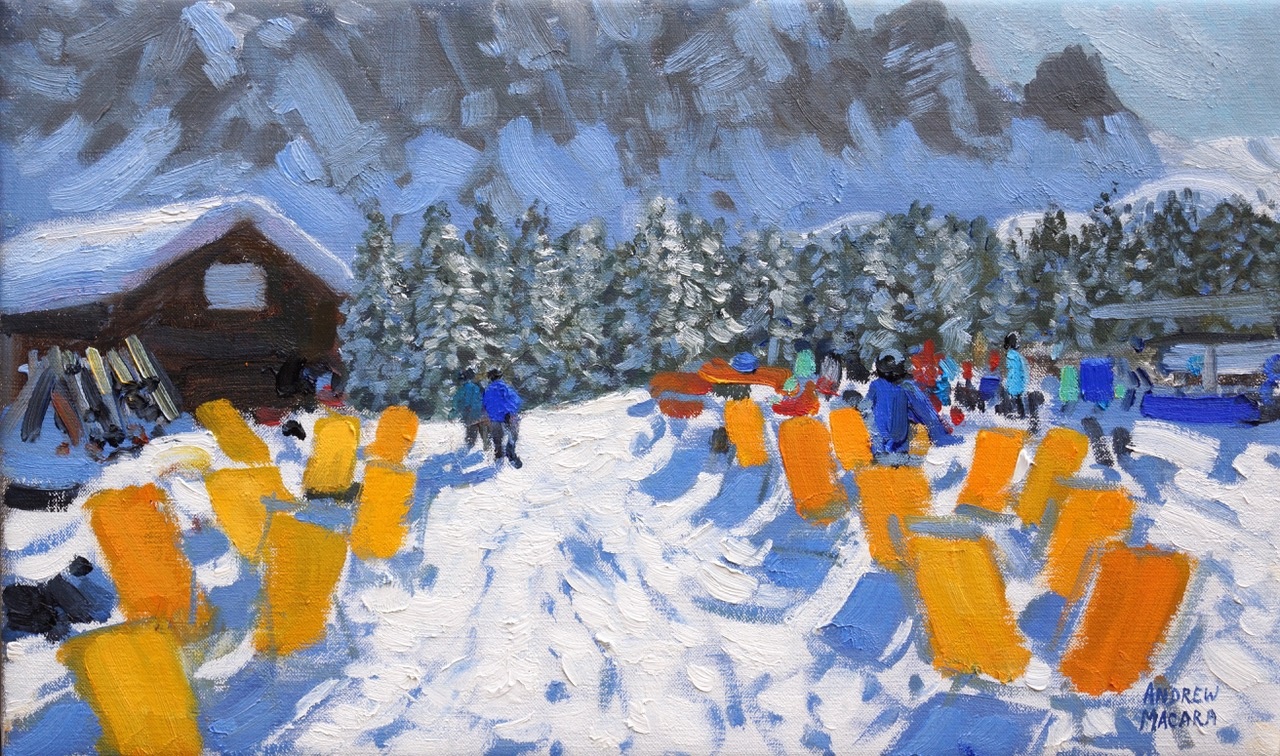 Hung out to dry
During a painting trip to France, I had painted a beachscape one morning. Then back at the cottage where we stayed, I hung the painting out to dry on a clothes line. Adjacent to this was another clothes line, and during the afternoon the wind increased causing the line to sway and rub up and down the wet paint! "Oh no!" I yelled, saying it now looked like a third-rate copy of a Pissarro, and immediately took it down and tried to repaint it. Anyway, it turned out all right in the end as when I held my next solo exhibition this was the first work to sell! I haven't had the courage to try this method again though...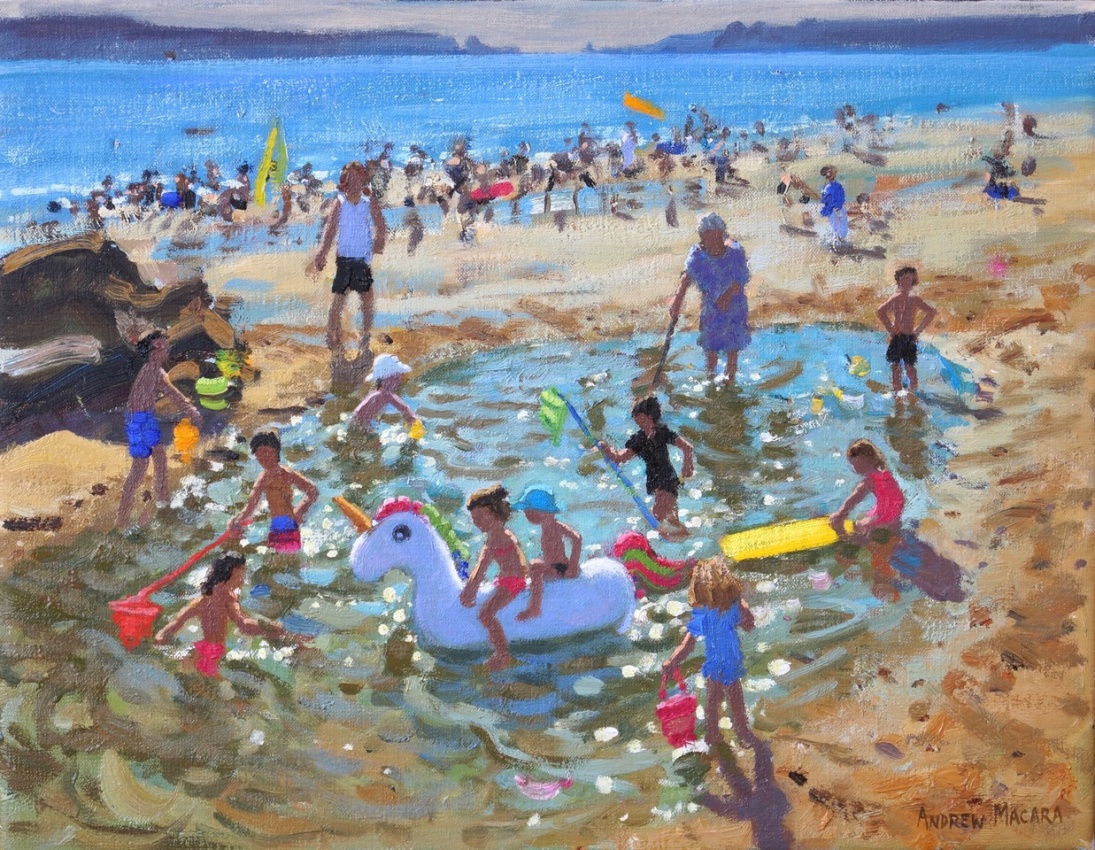 After 45 years working in my home studio in Derby, I recently took a larger studio at Derby University's Banks Mill Studios where I work most days. Around half of my paintings are started outdoors 'en plein air' and finished in the studio over a few weeks, months or years.
It was Tom Coates who kindly invited me to join the New English Art Club in 1984 and I feel it has always been a respected society with some of the UK's best painters.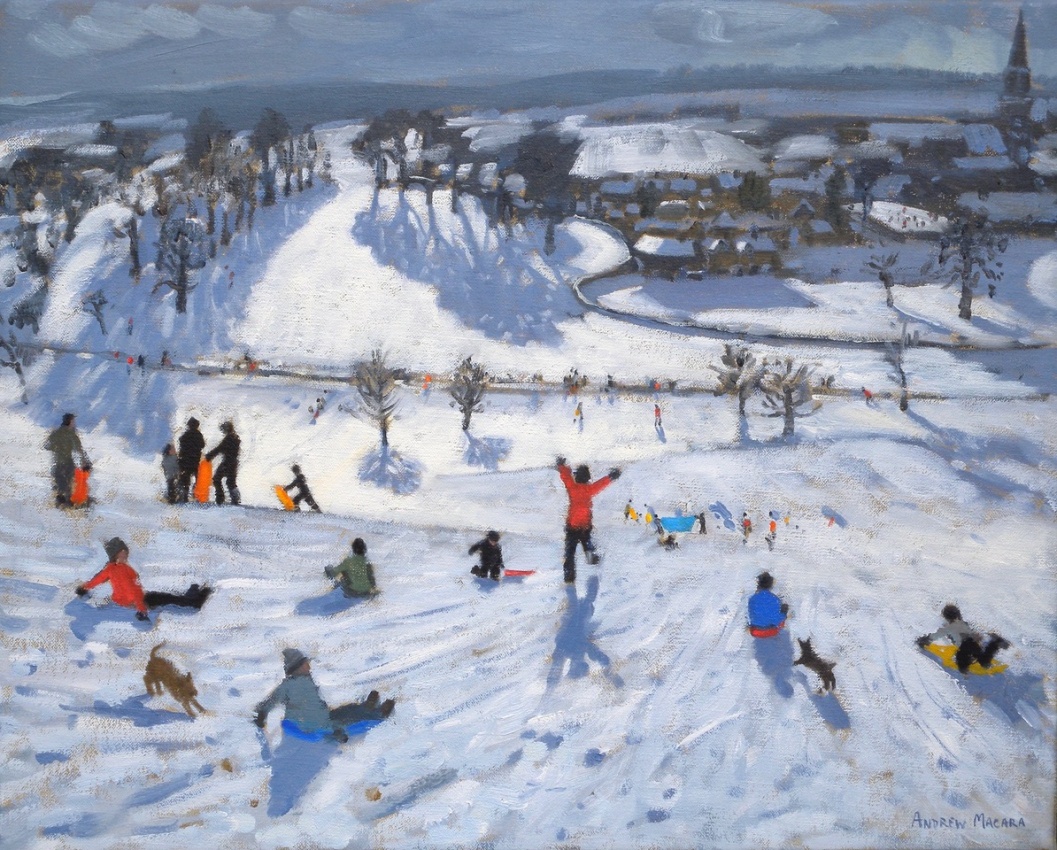 Find out more about Andrew on his profile page, where you will also find a selection of original paintings for sale.
April 1, 2018